December 17, 2019: Warehouse 23 Holiday Vault Is Slamming Shut Soon!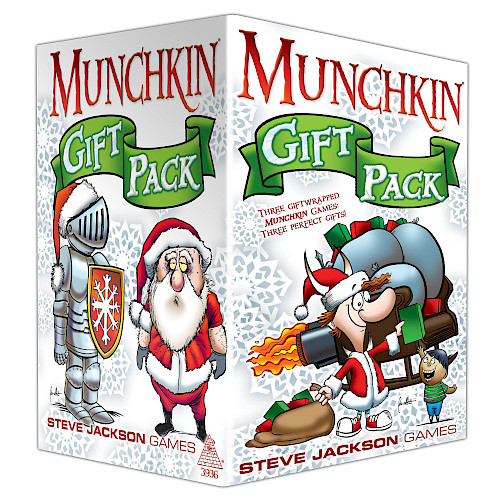 Every fall, we open up the festive vault door in the hidden wall at the back of Warehouse 23 to let our holiday-themed games out for another shopping season. And after the holidays are over, our intrepid and heavily insured staff corral those games back into the vault for another nine months or so. That time is nearly upon us. If you've been hoping to pick up Munchkin Christmas Lite, the Munchkin Gift Pack (currently the ONLY way to get Munchkin Grimm Tidings!), or the Munchkin Yule Log, you'd better hurry!
Our warehouse staff thank you in advance.
Share this post!